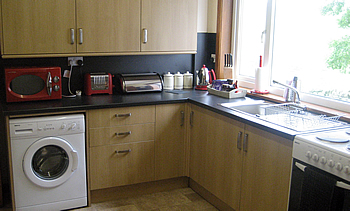 Spango Cottage Kitchen

.... home from home
The cottage is situated within its own secure grounds with a large double garage, perfect for storing cars or bikes. There is a spacious garden and garden furniture and a BBQ are provided.



The cottage boasts a brand new fitted kitchen with all essential appliances and equipment. The living area is equipped with relaxing and modern seating for up to six people as well as a dining area. There is Freeview TV and a DVD player as well as an ipod dock, a selection of DVDs, magazines and books.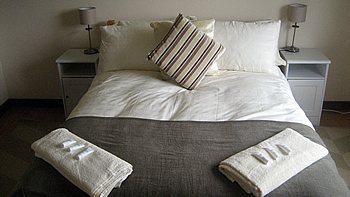 Double Bedroom
Water Supply
Please note that Spango Bank is part of Spango Farm's private water supply. The water is check annually by Scottish Water and is pure and clean with the freshest taste!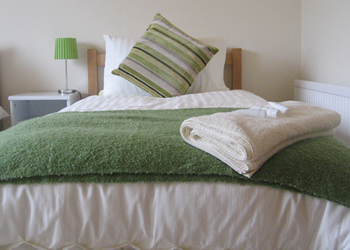 Twin Bedroom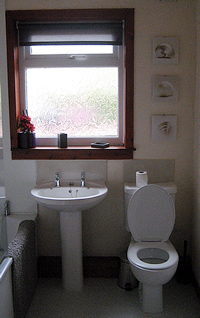 Bathroom
Bedrooms
There are 2 comfortable and spacious double bedrooms and a further twin bedroom. Bed linen and towels are provided at no extra cost.
If you are staying longer than a week, bed linen and towels will be changed on a Sunday.
Bathroom
The bathroom is equipped with a power shower, bath, toilet and sink. There is also a selection of "out of eden&quottoiletries supplied for each person on arrival. Extra towels are provided in the bathroom cupboard.


Heating system
The cottage has oil central heating.

Read our terms and conditions of your stay>>